Eugene Davy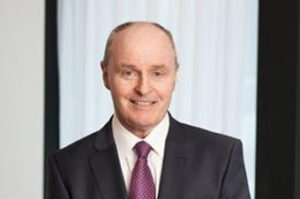 Eugene is a recently retired Partner in Hayes Solicitors (Dublin) and was Head of its Family Law Department.
Eugene's experience has made him very aware that the adversarial legal process can cause serious personal damage to individuals and to interpersonal relationships. Over recent years he has been to the forefront of developing alternative approaches to resolving family law disputes, so that the couple involved can go through the process in a dignified and cost-effective manner which is furthermore conducive to a harmonious relationship with one another, particularly in the context of their children and extended families. Eugene's interest in alternative ways of resolving family law disputes led to his interest in Mediation.
Eugene is a graduate of University College Dublin, where he studied Law and Social Science.
He is accredited as a Mediator by the Centre for Effective Dispute Resolution (CEDR), London.
Contact Eugene
e-mail: eugenedavy1@gmail.com
mobile: 087 242 0710