Hannah Carney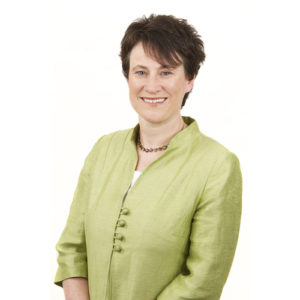 Hannah is a CEDR accredited mediator.  She has mediated in the resolution of a range of significant and contentious senior management, commercial and employment disputes.
Hannah is also an Executive Coach providing consultancy in Leadership, Talent and Organisational Development. Qualified as a solicitor in Dublin, Hannah practiced Law in Sydney, Australia before returning to practice as a Partner in McCann FitzGerald in the areas of commercial disputes and dispute resolution.  She established the role of Director of Professional Development within the firm and led the function until she established Hannah Carney and Associates.
Hannah has worked with teams and individuals in a wide range of organisations in the professional services, finance and the health sectors.
Contact Hannah
e-mail: hannah@hannahcarney.com
mobile: 085 756 64 74
direct: 01 853 59 55